Finding your New Relic license key for MemCachier integration
Now that MemCachier supports showing your cache statistics directly in your New Relic dashboard if you are a customer of both companies, there is a need to be able to find your New Relic license key. This is a 40 character long random string used for external services like MemCachier to send data to your dashboard.
To find it, first you need to login to New Relic for the application you wish to integrate MemCachier with. Then, click on your username in the top right corner.

Next, click on "Account Settings" in the drop down menu.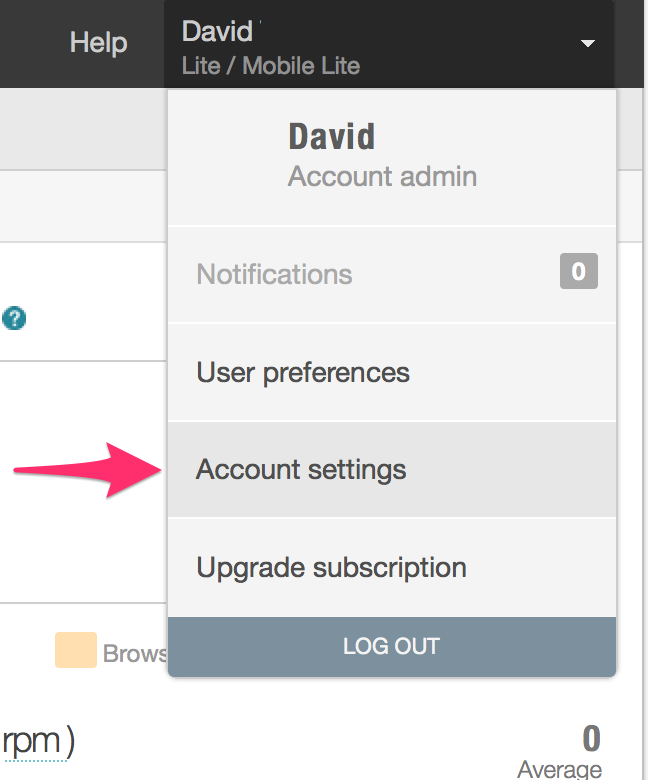 Finally, on your "Account Settings" page, there is a information column on the right that contains your New Relic license key.